Photography is not all about expensive equipment. Luckily, it is a fake theory that you need to have the best photography wear to get the best photos. You must not waste your money on gears, especially if you are an apprentice photographer. To enhance your photos and impress your audience, it is recommendable to invest in good photo editing software. Below are some tips about the photography software that you need.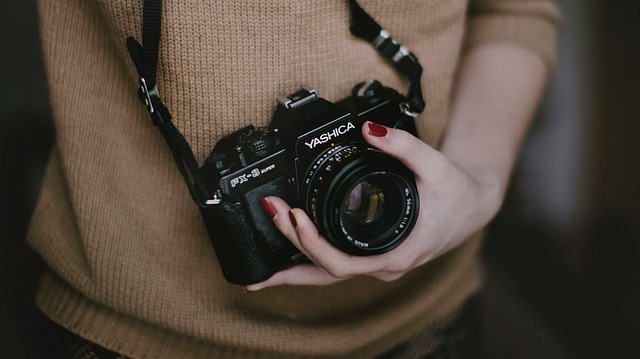 The Software You Need to Use
Adobe Lightroom
This is the master of all photography software. It is the secret tool of every photographer. Even if you click a photo using your mobile phone, this software can take your photo to the very next level. This photography software offers you numerous tools and features to edit every aspect of your photos. Other than basic adjustments like contrast, exposure, cropping, and highlights, Lightroom also provides features such as lens corrections, split toning, camera calibration, and tone curve, among other options.
Adobe Photoshop
This is one of the most popular photo editing software that you will find. It comes from the same family as the above software. Therefore, you can undoubtedly expect quality from this one as well. Other than allowing you to edit the contrast, saturation, vibrance, brightness, HDR toning, shadow, and highlights, Photoshop enables you to manipulate your photo. This amazing software works like magic. After some practice and appropriate tutorials, you will be able to merge photos together. Using the app professionally enables you to create movie-like images.
Mobile Apps
If you prefer to utilize your mobile instead of desktop pc, do not lose hope. You can still have a variety of mobile apps for photo editing. Some common apps are InShot, PicsArt, Pixaloop, and Lightleap. These apps offer you editing options and further animate your photography.
Extra Advice
When practicing photography, it is mandatory to spend wisely, and investing in photo editing software is a must.