People practice photography mainly as a passion and then as a career. While browsing the internet, you come across photos that absolutely leave you in awe. If you are passionate about photography and already have your camera, you can click amazing pictures. Below is the ultimate guide to follow to become a fantastic photographer.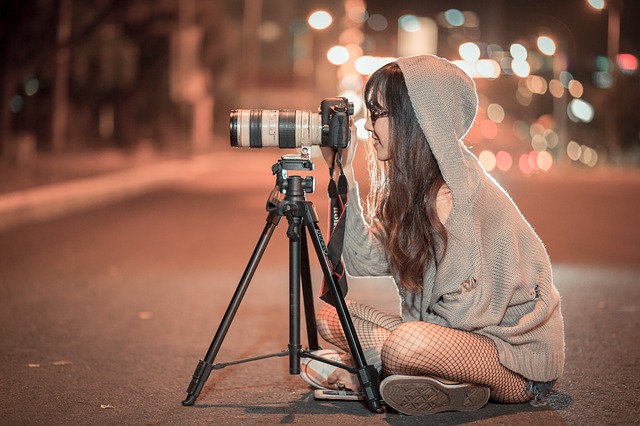 The Guide to Becoming an Excellent Photographer
Familiarize with your Equipment
Every camera, either cheap or the most expensive, comes with a long list of features. Taking a photo is not only about pressing the shoot button. To be an excellent photographer, it is wise that you familiarize yourself with your camera. Do take a look at the manual to have an overview of every single feature. Moreover, it is essential that you learn how to take photos using manual configurations instead of always relying on the auto feature. The best way to familiarize yourself with your camera is by frequently clicking random images using a variety of features.
Register to a Photography Course
You will not become an excellent photographer overnight. Like any other field, you have to learn about photography as well. To become a fantastic photographer, it is recommendable to register for a photography course. You can opt for a local institution while you can also sign up for an online course. With the photography course, you will learn about camera handling, shooting angles, lighting effects, the use of different lenses, and exposure.
Reviews Hurt But Help you to Improve
Reviews undoubtedly can hurt you. You can make many sacrifices to take a picture, but a person may not like it. This is because everyone does not necessarily see things in the same way. However, to be an excellent photographer, you must take reviews positively. Use the review to improve yourself.
Use Different Apps to Enhance Your Photos
To further improve your photos, consider using software like lightroom to enhance your photos.